Bora Vishal & Priyanka Appartment
LIMITLESS STYLE, UNREAL SERVICE & CRAZY FUN.
Bora Vishal & Priyanka Appartment in Warje, Pune by Bora Group Pune is a residential project.Offer the features Compound wall and attractive main entrance gate,Watchmen cabin for security guard,Concrete road with streetlights.Well developed premises with plantation etc.
About City:The real estate market of Pune is on a positive trajectory. The city is witnessing increase in number of residential developments appealing to home buyer's interest. Proximity from IT hubs and easy connectivity are two major factors that affect the price appreciation of a project. Pune witnesses population migration due to increasing number of jobs in the IT sector. This has a direct impact on the realty market making Pune as one of the growing cities in the real estate market of India.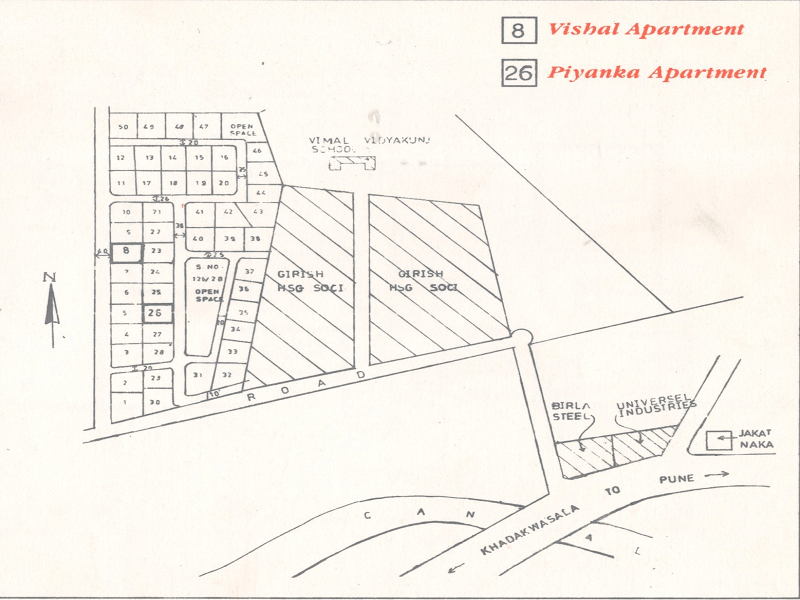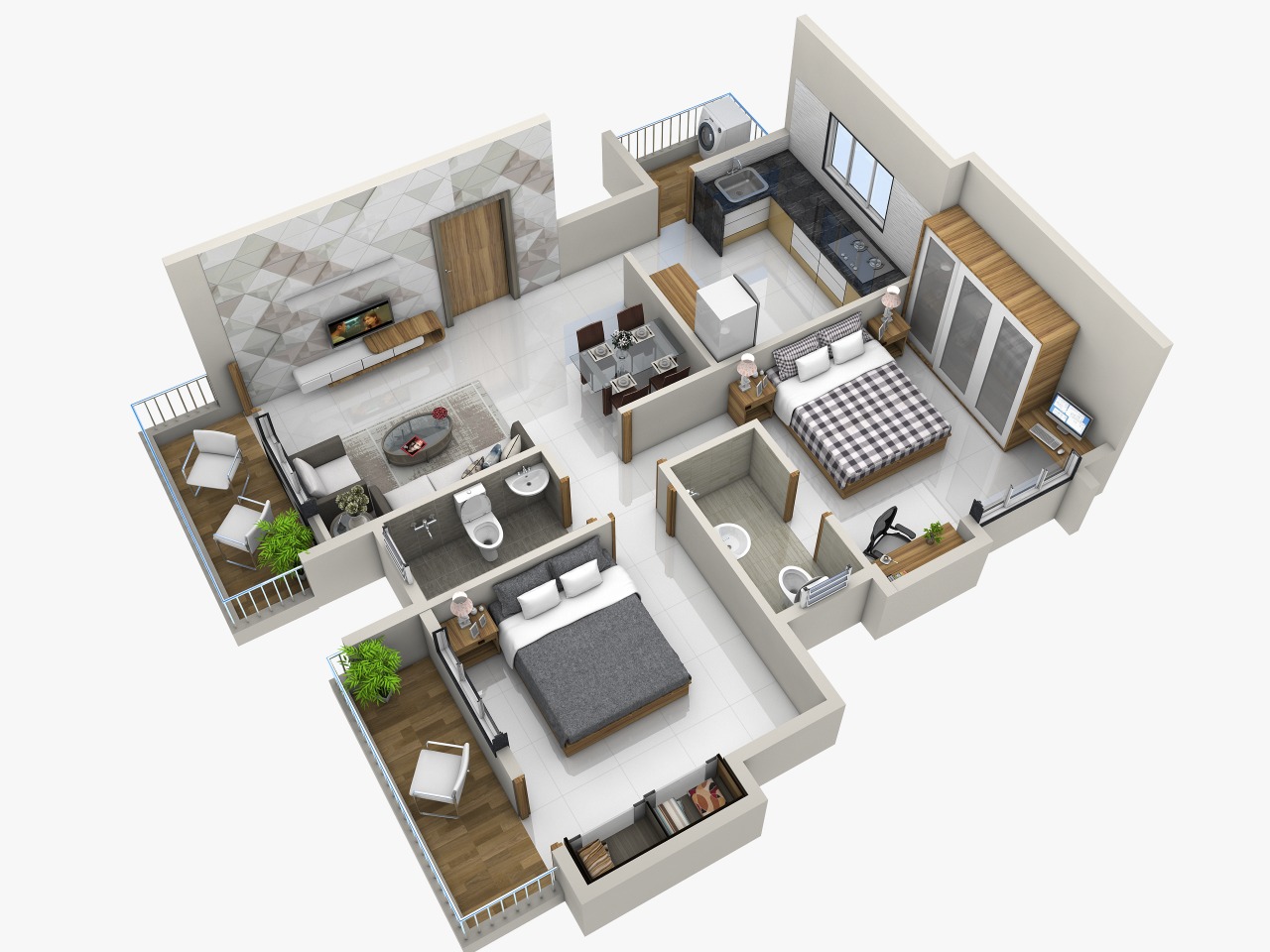 INQUIRE NOW!
Enter your details below and our dedicated team will shall assist you with your queries.