A LIFE AMIDST BEAUTIFUL NATURE
DISCOVER A NEVER-SEEN-BEFORE LIFESTYLE AT BORA
Choose from the 2 & 3 BHK residences in Baner and you will be choosing more than a home at Bora Ville-II.
You'll experience a life unbound by bricks and rules, opening up to new bright days and vibrant opportunities.
Whether you're a fitness freak with a disciplined work out regime, or a budding health-conscious professional wanting to live a stress-life healthy life, the beautiful surroundings at Bora Ville-II welcome you to experience the simple joys of fresh living. Breathe in the pure air, soak in the sunshine and make friends with your favorite trees all around.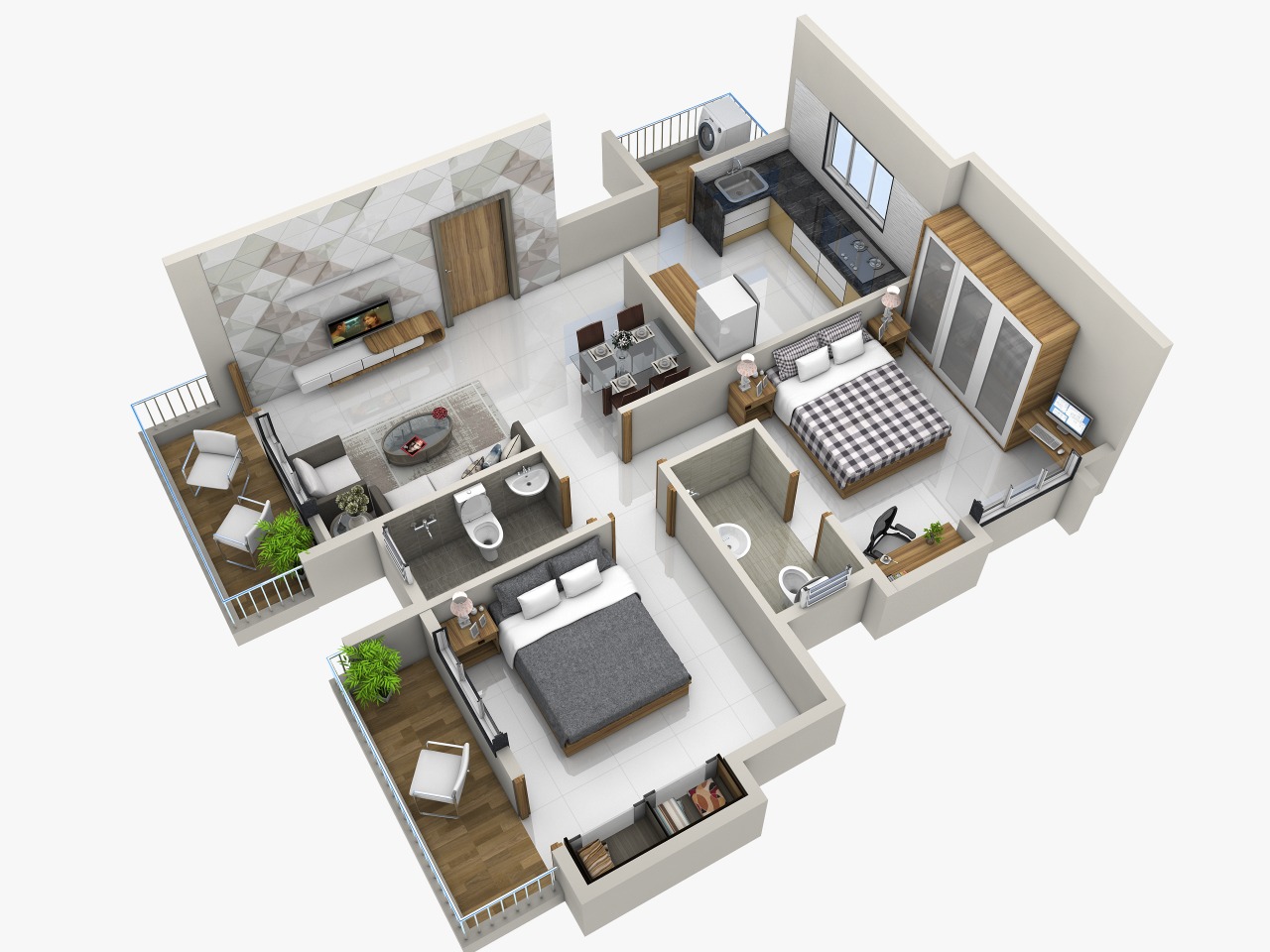 INQUIRE NOW!
Enter your details below and our dedicated team will shall assist you with your queries.